Established in 2009, the International Association of Inter-American Studies (IAS/EIA) seeks to promote the interdisciplinary study of the Americas, focusing in particular on interconnections between North, Central, and South American cultures, literatures, media, languages, histories, societies, politics, and economies. Going beyond national points of reference, the association's conferences and publications examine the current intensification of transnational and global trends in the Americas as well as their historical developments. Intercultural issues—along with their regional, national and hemispheric contexts—are of particular interest to this academic forum.
Due to the current pandemic of Covid-19, the IAS Sixth Biennial Conference in Laredo, Texas has been cancelled until further notice. Depending on the evolution of the pandemic, it will be re-scheduled at a future date. Thanks a lot for your understanding.
IAS AWARDS – POSTPONED
In the present crisis that affects us all, we thought it more sensible to postpone the IAS Prizes for Best Thesis or Dissertation and Best Essay or Article until next year. The 2021 edition will contemplate dissertations and articles completed since December 2018.
VI biennial conference of the IAS: "Walls, Bridges, and Borders in the Americas" (Laredo – Texas – USA, 2020)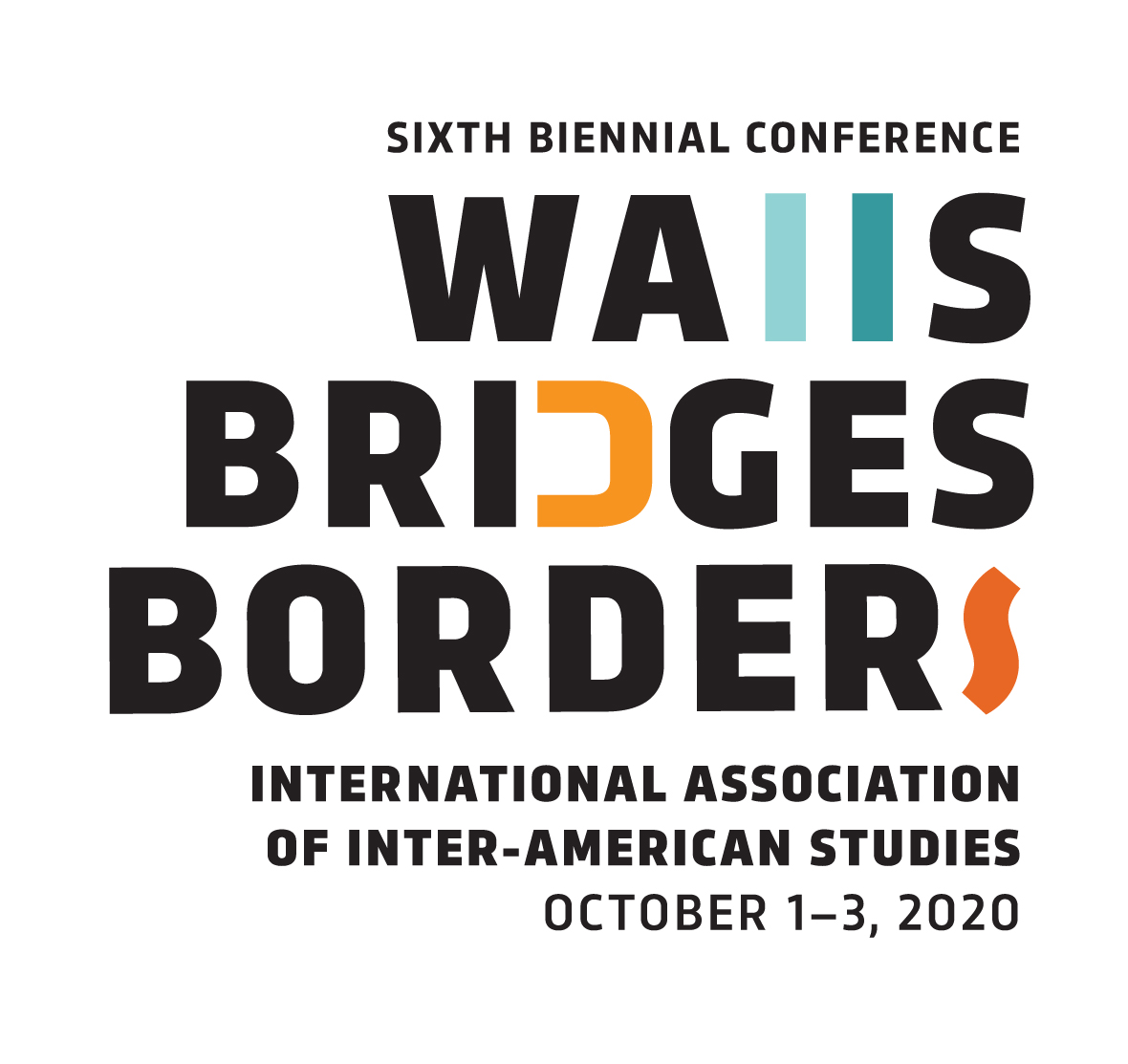 Please click here to reach the page of the VI biennial conference of the IAS entitled Walls, Bridges, and Borders in the Americas" (Laredo – Texas – USA, 2020).